WHAT SHOULD MY CHILD WEAR TO CLASS?
Fairy Feet Dance Club does not have a set uniform, but we strongly encourage our little fairy students to dress-up in any kind of dance wear, fairy skirt/dress or favourite costume if they wish (as long it is safe, comfortable and does not hinder their movement in any way).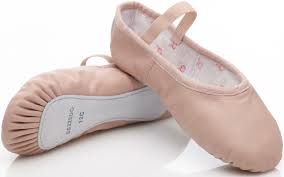 For their little feet we recommend ballet slippers (which can be purchased at all good dancewear shops) but soft canvas shoes or barefeet are all equally acceptable if that is the preference for your child.
NB: No socks or stockings as they are too dangerous for little dancing feet!
Please bring a drink bottle to class for your child. There will be short, designated "break" times in the Preschool and School classes for students to have a quick drink if necessary.