*** PLEASE NOTE THAT FAIRY FEET HEADQUARTERS IS CLOSED UNTIL MONDAY 15TH JANUARY, 2018 ***
FAIRY FEET DANCE CLUB  – "Where Children Explore the Enchanted World of Dance"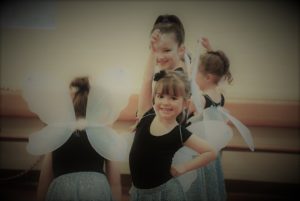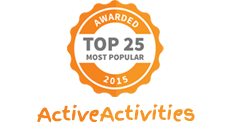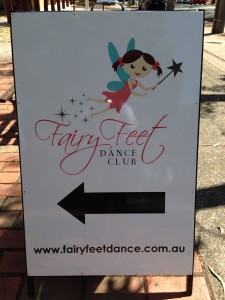 Email: info@fairyfeetdance.com.au
Phone: 0402 109 020   (Please leave a detailed voicemail message)
Social:
Or submit your enquiry form below:
** IMPORTANT NOTE TO HOTMAIL USERS – PLEASE ADD info@fairyfeetdance.com.au TO YOUR 'APPROVED SENDERS' LIST TO ENSURE YOU RECEIVE THE RESPONSE TO YOUR ENQUIRY. Click Here to learn how **
*** PLEASE NOTE THAT FAIRY FEET HEADQUARTERS ARE CLOSED UNTIL MONDAY 15TH JANUARY, 2018. YOUR ENQUIRY WILL BE RESPONDED TO ONCE HEADQUARTERS HAVE RE-OPENED ***
I am more than happy to answer any questions that you may have, so please don't be shy – go ahead and contact me!
"Miss Laura"
Laura Di Mauro
Director and Principal
FAIRY FEET DANCE CLUB