FAIRY FEET DANCE CLUB  – "Where Children Explore the Enchanted World of Dance"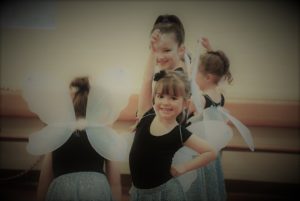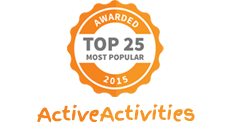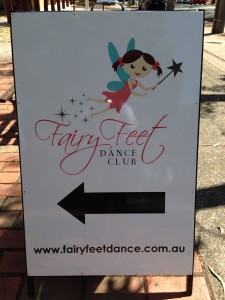 CONTACT MISS LAURA:
Email: info@fairyfeetdance.com.au
Phone: 0402 109 020 and leave a detailed voicemail message. (Please note that due to my teaching schedule – new enquiry phonecalls will only be returned on a Monday, Thursday or Friday.)
Social:
OR SUBMIT YOUR ENQUIRY FORM BELOW:
** IMPORTANT NOTE TO HOTMAIL USERS – PLEASE ADD info@fairyfeetdance.com.au TO YOUR 'APPROVED SENDERS' LIST TO ENSURE YOU RECEIVE THE RESPONSE TO YOUR ENQUIRY. Click Here to learn how **
*** PLEASE NOTE THAT MOST CLASSES ARE NOW FULL FOR THE START OF TERM 1, 2018 ***
I am more than happy to answer any questions that you may have, so please don't be shy – go ahead and contact me!
"Miss Laura"
Laura Di Mauro
Director and Principal
FAIRY FEET DANCE CLUB