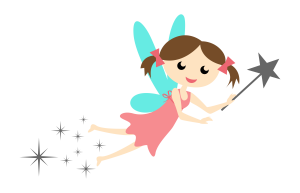 Why not come along and just give it a try! We offer a FREE, no-obligation trial class for all our potential fairy dancers before any commitment from you is required. To register for your free Trial Class you simply need to Contact Us to check availability and secure your booking.
If your child enjoys the class (and we are pretty sure they will!), then you can proceed with enrolling them as a Fairy Feet Dance Club member. You don't need to wait for the start of a new Term, students are welcome to join us at any time (you will only have to pay Class Fees for the remainder of Term).
What should my child wear to class?
How do I enrol after a free Trial Class?
Contact Us today for more information or to arrange your FREE TRIAL CLASS